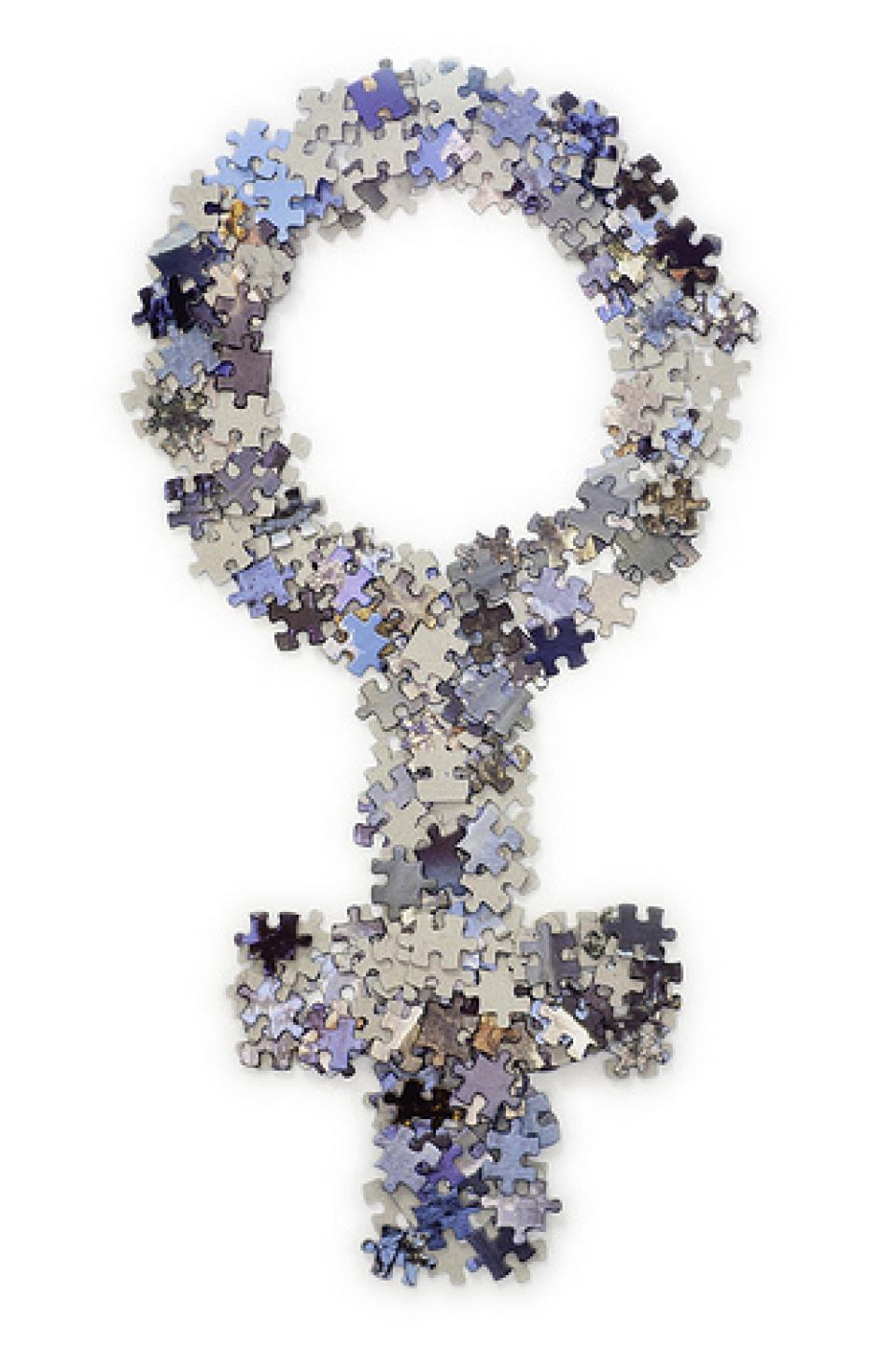 Attending the IGF for the first time came with no expectations, however it is difficult to ignore the usual disparity that I face everyday in Egypt, and in many other countries when I travel. No one can say that the number of women participating in the IGF 2012 is low, in fact women are very much present representing the different stakeholders; governments, private companies, and civil society representatives. So if the opening session of IGF had only two women speakers – which one of them was representing another man?
I have to admit that the "where are the women?" question really annoys me, giving the example about Egypt, women were and still are a strong voting block, but women's active participation in voting is not reflected in political positions, were women's representation is very low. Now if we claim that this is a governmental policy, what about international conferences? How come IGF does not reflect women's presence in the internet sphere, and their contribution to the forum from its preparatory stages?
Formal representation is not the aim, but the substantive inclusion of the expertise of women and representation of them according to their contribution in the field. Issues affecting women specifically should be included and integrated in the workshops' themes. Having only one workshop on opportunities for women in relation to women is not enough, what is women's view on other topics? They cannot be all covered in one workshop.
These annoying issues will keep on popping up as long as women are only working in the back stage of politics, international conferences, and other platforms. Let's not only answer the question – it's time to turn our answer into a constant reality for everyone to see.
——end———
Image by Horia Varlan used under Creative Commons license 2.0 in Flickr