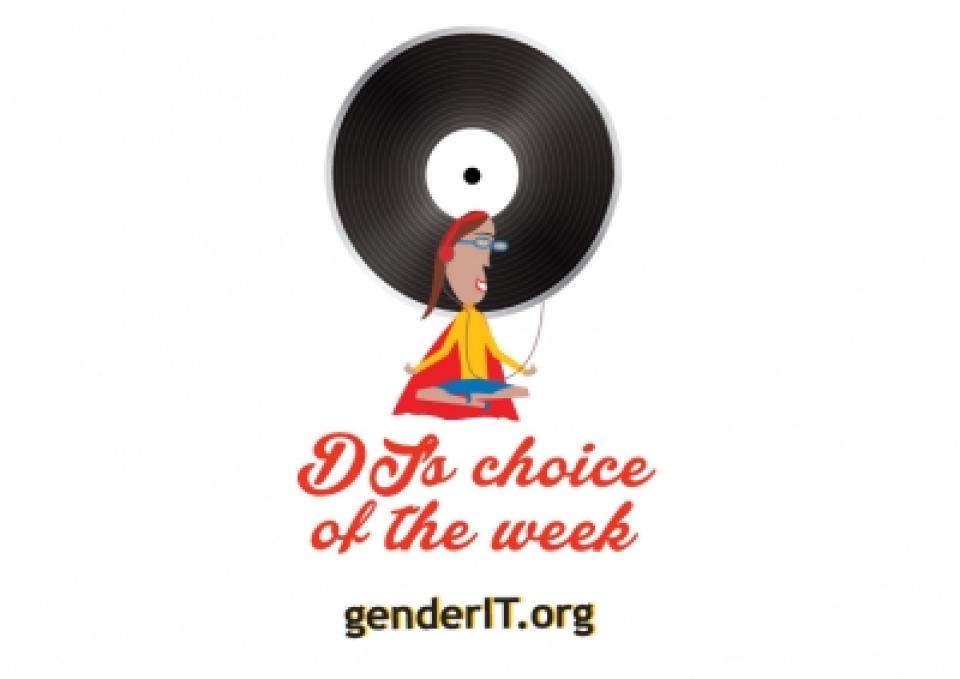 DJ's choice is a weekly section by GenderIT.org, exploring the depths of the web to provide you once a week with a top 5 of creative, interesting and informative pieces and resources on gender and ICTs. Delight yourself with this selection of "sparks": Good readings, interesting links, videos, pictures, cool authors to point to, amazing tools, and much more. Send us interesting material to genderit at apcwomen.org or tweet us your links using #genderit.
WhatsApp vs Telegram – Will people change from WhatsApp to Telegram
Well-known messenger app WhatsApp finally has some competition. Telegram offers the same features and more. WhatsApp vs Telegram, will you make the change? More >
Source: thefusejoplin.com, Romdani
Twitter just made every public tweet findable
"New tool means tweets are no longer gone forever but don't worry there are ways to get rid of those embarrassing old tweets." Were the tweets ever really gone forever? More >
Source: The Guardian, Samuel Gibbs
This one's for women AND men: Introducing the world's first gender-neutral sex toy
"Just when you thought you've seen it all – a company release a gender-neutral sex toy. Swedish company PicoBong have invented The Transformer – it can be used by anyone, regardless of gender or sexual persuasion." More >
Source: Mail Online, Caroline McGuire
Barbie's just fine ending her work with the "design ideas" and a laugh. She'll need the boys before she'll have a "real game. Does this new Barbie book reinforce gender stereotypes? More >
Source: Gizmodo, Pamela Ribon
Your favorite feminists' perspectives on intersectionality — in a freestyle jam!
Check out this video to hear an imagination of bell hooks, Laverne Cox, Malala Yousafzai, and Helen Keller freestyle about the importance of recognizing the complexity of intersecting identities. More >
Source: Everyday Feminism, Slam Pow Productions
This is it from GenderIT.org DJ for this week! Enjoy it, share it, dig into it. Feedback is always welcome. Send us interesting material to genderit at apcwomen.org or tweet us your links using #genderit
GenderIT.org, Women's Rights Programme, Association for Progressive Communications (APC), November 20th 2014