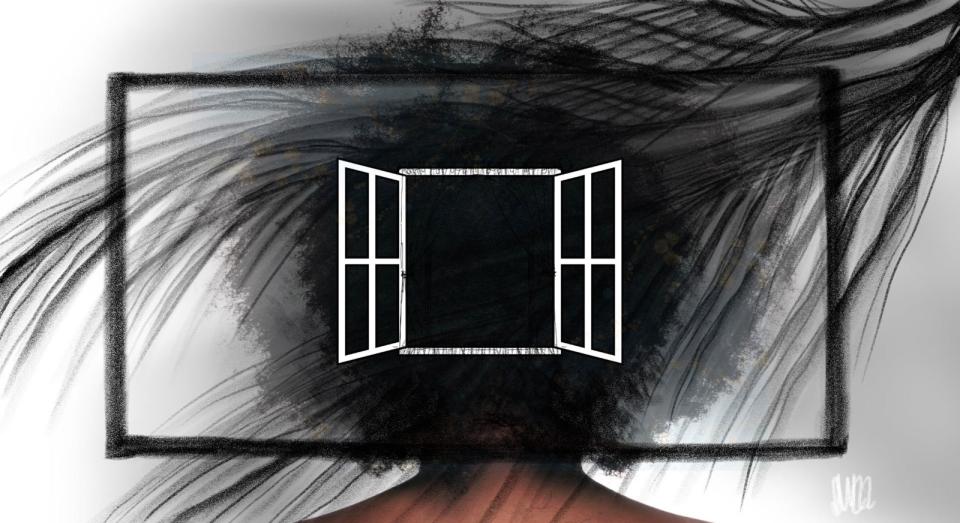 Have you heard my mothers Cry?
A shrill wail, slicing into your silence
Rippling over the stillness of the waters.
Stirring through the vastness of the land
Have you seen my mother mourn?
Inconsolably, sinking to the earth
wishing, calling preferring death
To the indifference of her children
Have you witnessed mothers resignation?
She pleads with nature, take me
She calls to the ancestors , take me
She looks at the water, won't you take me?
Have you seen my mother weep?
As Smiling carcasses float by,
Caught in the-in-between,
Regret threatens to split her chest.
Have you heard my mother cry?
For thousands of miles on bleeding feet
For bucket of bullets on bare heads
For sacrifices made for a fleeting tomorrow.
Horn ny in watchins ira brother ding ou
Sunsing the ligan to at at award bar the n' Yand.
Dr.Ayak C.D.Alak