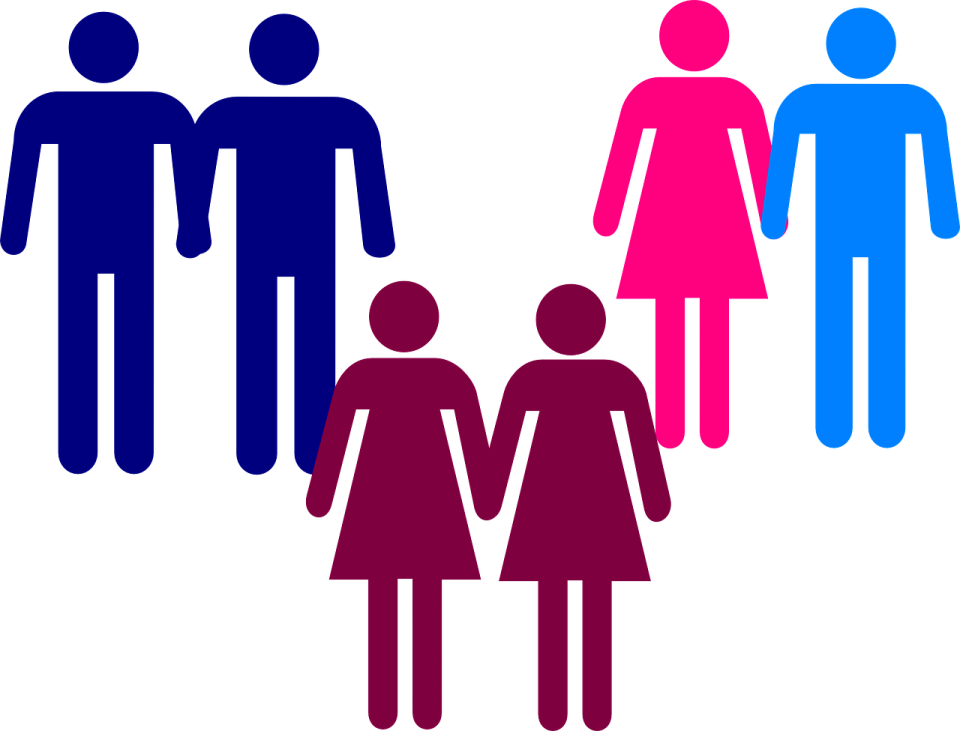 This GenderIT.org edition focuses on the politics of sex and sexual rights online – the topic of the Global Information Society Watch 2015. Through interviews with authors, and a selection of links to online reports, it draws on and highlights the content published in GISWatch. Since 2007, the GISWatch provides a space for collaborative monitoring of the implementation of governments commitments towards the creation of an inclusive information society.
The topics of the 57 country reports gathered in this year's GISWatch are diverse, ranging from the challenges and possibilities that the internet offers lesbian, gay, bisexual, transgender and queer (LBGTQ) communities, to female genital mutilation, the suppression of sexual rights such as same-sex marriage and the right to legal abortions, to the rights of sex workers, violence against women online, and sex education in schools.
Eight thematic reports frame the country reports, covering issues such as the global policy landscape for sexual rights and the internet, the privatisation of free expression, the need to create a feminist internet, how to think about children and their vulnerabilities online, and consent and pornography online.
For many, sexuality goes to the heart of who we are as human beings. As these country reports show, it can be both an intensely private negotiation, and an issue of direct public and political expression. Both the vulnerability and resilience of sexual rights online are felt in these reports. They show that for LGBTQ communities, the internet offers a place of resistance, retreat and support, but is also a space for persecution both by authorities and hate groups. LGBTQ activists are surveilled, subject to hate campaigns, have their emails hacked, and are beaten up. In some countries, such as Sudan, the persecution of the LGBTQ community is public and brutal.
The reports suggest a radical revisiting of sex education in schools is necessary, while the rights of sex workers – an indicator of the general health of rights in a country – can be actively supported through both offline and online campaigns. The active role of patriarchal institutions in squashing sexual rights is a frequent concern – for example, same-sex marriages and the right of same-sex couples to adopt bring activists in clear conflict with institutions, notably the Catholic Church. Country reports such as Australia offer a colourful account of how sexual rights can, over time, start to be incorporated into the mainstream, while Bangladesh shows how third-gendered people are beginning to be recognised by the state.
In the two GenderIT.org interviews with GISWatch authors published here, we focus on the so-called "dangerous" sexual practices being legislated against in Thailand, as well as – in a group interview – on the issue of sex education for teenagers – a theme in a number of country reports.
Links are offered to several other reports published in GISWatch:
Jiz Lee, who works in the commercial sex industry in the United States, discusses pornography and consent in her thematic report, Mitali Thakor critiques the dominant discourse on protecting children online, Amina Wadud offers a personal perspective on sexuality and rights in the Middle East and North Africa, while Sophie Toupin and Alexandra Hache show what a feminist internet might look like.
As far as a selection of country reports go, Liemia Abubkr tells Fatima's story to explain the challenges and risks which LGBT defenders face in Sudan Arij Riahi offers an excellent analysis of legal responses to cyber misogyny in Canada, while Brynhildur Heiðar- og Ómarsdóttir analyses feminist discourse and online pornography in Iceland. Maya Indira Ganesh and Jeff Deutch from Tactical Tech provide an engaging metaphor to describe the online and offline realities of LGBTQs in Kenya, Maria M. Pasholok highlights the – for some feminists – controversial public protests by Femen activists, who use their naked bodies as political statement in the Ukraine.
Selected thematic report links
Selected country report links
Picture via pixabay CC0 Public Domain