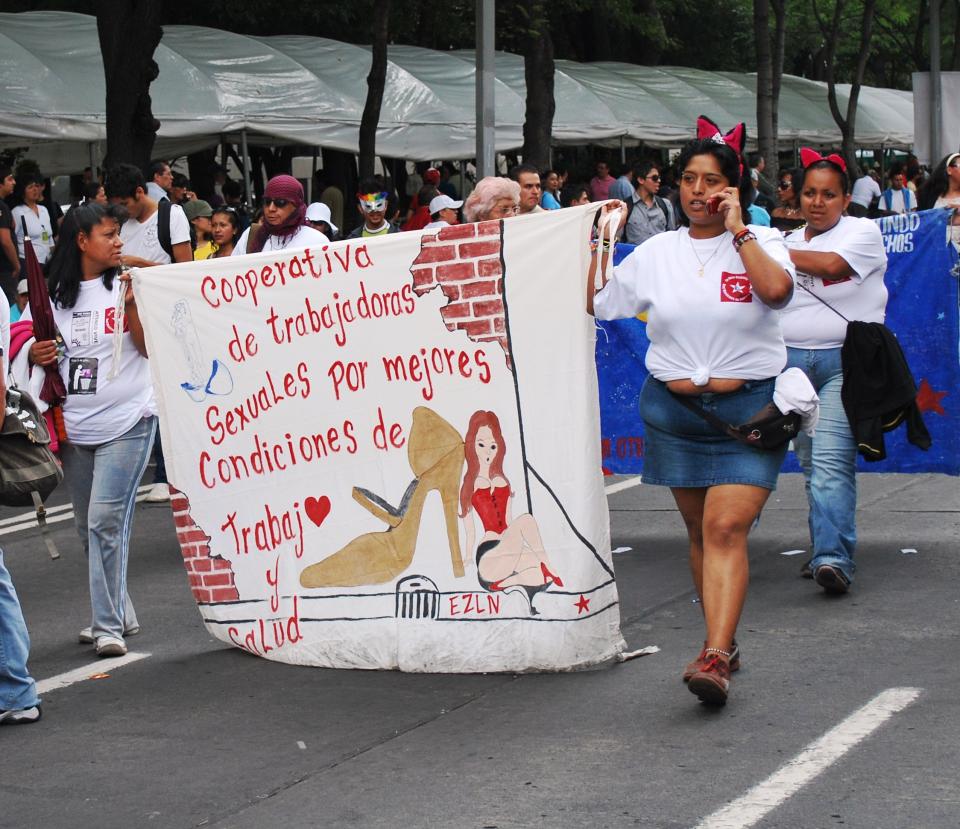 Dedicated to all the amazing sex workers and queer/trans*/gnc folx past, present, and future
Sex work is work! Support your local sex worker rights efforts
In 2017, two bills were introduced in the United States of America that attacked sex worker rights and digital rights. FOSTA, introduced to the House of Representatives and SESTA, introduced to the Senate. These bills, which affected a technical law protecting technology platforms and service providers, were met with resistance from sex workers, sex trafficking survivors and digital rights organisations, who largelyy did not the centre the folx directly affected-sex workers.
Table of Contents
What is FOSTA-SESTA?
Implications of FOSTA
What happens now?
Lawsuit against FOSTA
Internet censorship due to FOSTA
Real world effects of FOSTA
Additional Resources
Melissa Gira Grant – Amazing writings on sex worker rights
SWOP, COYOTE, SWEAT, PACE Society, and other sex worker rights projects (Global Network of Sex Worker Projects http://www.nswp.org/)
Woodhull Foundation –
https://www.woodhullfoundation.org/fosta  On Twitter (not comprehensive):
Liara Roux @ LiaraRoux
Lorelei Lee @ MissLoreleiLee
Kate @ KateDAdamo
Melissa Gira Grant @ melissagira o M. Mayhem @ MsMaggieMayhem