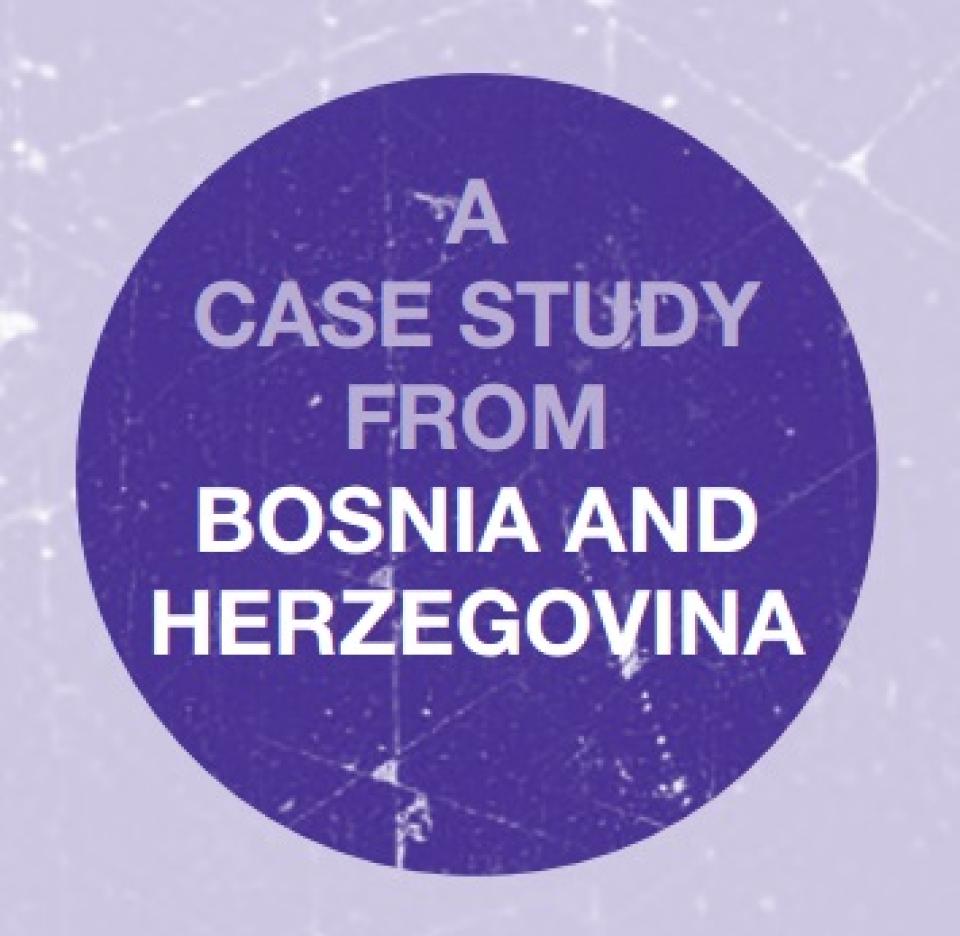 The case summaries are based on in-depth case studies mapping women's experiences of technology-related VAW and their attempts to access justice either through domestic legal remedy or corporate grievance mechanisms. The original case studies were documented as part of the Association for Progressive Communication's (APC) seven-country research initiative, "From impunity to justice: Exploring corporate and legal remedies for technology-related violence against women" , conducted in Bosnia and Herzegovina, Colombia, the Democratic Republic of Congo (DRC), Kenya, Mexico, Pakistan and the Philippines. The project explored the adequacy and effectiveness of domestic legal remedies and corporate policies/redress mechanisms to address the issue of technology-related violence against women (VAW).

The original case studies from Bosnia and Herzegovina were documented by country researchers from the project partner OneWorldSEE between November 2013 and April 2014 and the summaries were prepared by Richa Kaul Padte.

To read more on the research findings click here

This research is part of the APC "End violence: Women's rights and safety online" project funded by the Dutch Ministry of Foreign Affairs (DGIS).