Débora Prado is a feminist, activist, journalist and researcher from Brazil. She has a background in media and communications as she have been working with civil society organizations, focused on women's rights and freedom of expression promotion. She holds Masters in scientific and cultural dissemination from the Unicamp University, in which she studied community networks and feminist infrastructure. In a collaboration with Vedetas group, currently she is participating in an action-research at the same field with FIRN network. 
I write about
Be a fan
Feminist talk
What is feminist infrastructure? Our lives are determined now by technology and especially data and surveillance. How can we undermine the existing technological hegemony and rebuild infrastructures that accommodate different realities and needs through community networks?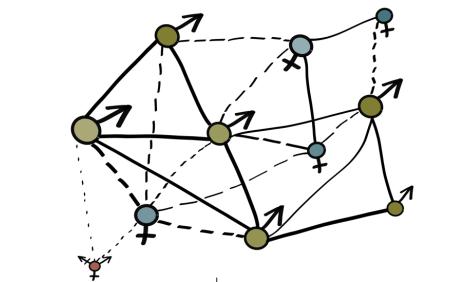 In depth
What is the place of memory in research? What happens when researchers hold fragile links to the past for a community? How can we pleasantly complicate our ideas around research and writing by including the role of memories - that of those being researched and our own as well.