Nandini has been a researcher with IT for Change since 2011, and her interests are political economy studies and community informatics. Her idea of heaven is curling up with a good book and listening to Simon and Garfunkel.
Be a fan
In depth
The discourse of data in network capitalism has unleashed an ethical crisis of self and society. As the all-pervasive grids of surveillance and big data ideology take over control of social behaviour and democratic politics, women seem to be increasingly disciplined by state authority and neoliberal capital alike. Can feminism offer a way out?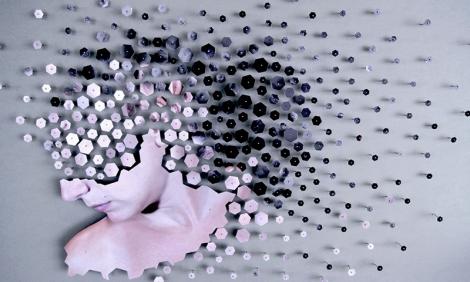 In depth
El discurso de datos del capitalismo en red ha desencadenado una crisis ética del sí mismo y la sociedad. Así como las redes omnipresentes y la ideología de los grandes datos dominan el comportamiento social y la política democrática, las mujeres parecen cada vez más disciplinadas por la autoridad estatal y el capital neoliberal, en proporciones iguales.