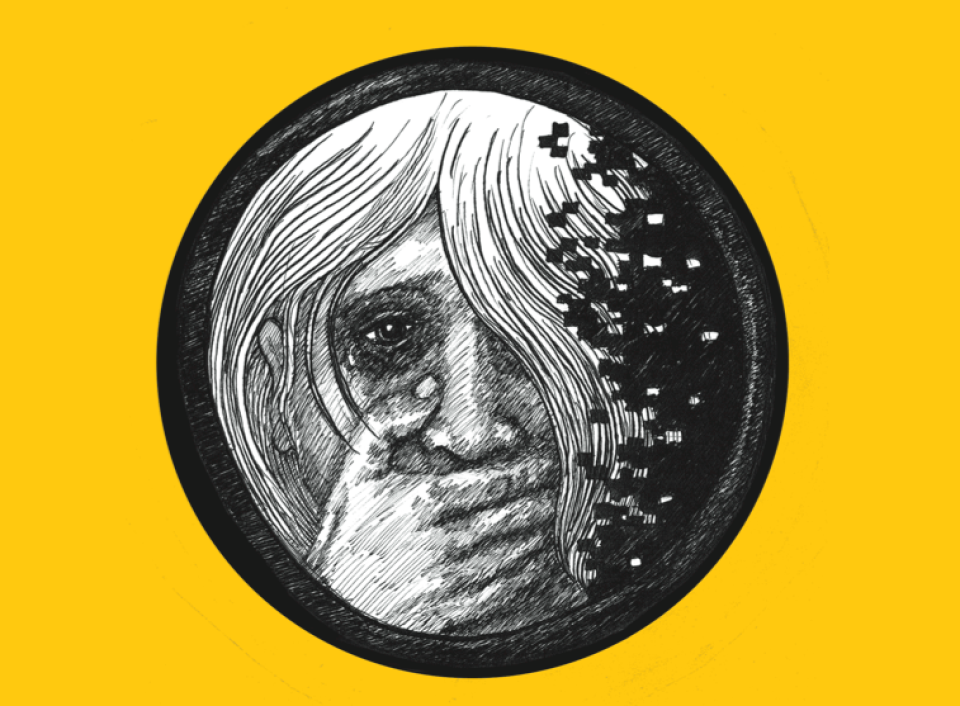 This report emerges from research carried out in the Philippines between August 2013 and April 2014 by the Foundation for Media Alternatives (FMA) and the Association for Progressive Communications (APC) as part of a multi-country project entitled End violence: Women's rights and safety online.

The Philippines ranks high in terms of gender equality: in 2013 the World Economic Forum placed it first in Asia and fifth in the world. For Filipino women, information and communications technologies (ICTs) have provided vital spheres for self-expression and asserting their rights. But at the same time, technology-related violence against women (VAW) has been increasing. Over the past few years, there have been numerous media reports on instances of these new forms of gender violence, especially related to cases where sexual images and videos have been uploaded without a woman's consent. In the Philippines, violence against women is considered a public crime; however, harms and violations enabled by technology are often trivialised, and receive inadequate responses from the state, corporations, civil society, and women themselves. In this context, the primary focus of this study was to document women's experiences of technology-related VAW in order to raise the visibility of the issue and advocate for effective remedies.

The report uses three in-depth case studies to explore how technology is used to perpetrate violence against women and children. Two of the studies are of well-known women whose intimate photos or videos were non-consensually shared online, whereas the third looks at child pornography in the coastal town of Cordova. Data for the case studies was collected through interviews with survivors where possible, as well as police personnel, NGOs, a child psychologist, and by reference to news articles. The report also includes a comprehensive desk review of national laws and intermediary policies, and specifically highlights women's voices, experiences and agency.

Despite the fact that laws in the penal code cover crimes across digital media, enforcing them is problematic when the perpetrator's identity is unknown. In both case studies involving adult women, the survivors could not file charges against the people who uploaded the content. Moreover, laws related to VAW do not include a technology angle, though cyber laws are gradually beginning to include violations against women. The research finds, however, that the major barriers to women filing and pursuing cases is the length of time it takes to navigate the justice system and the high financial costs of doing so. More broadly, women are often reluctant to report cases of VAW for fear of being blamed.

In its assessment of corporate redress mechanisms, the report maps the policies of three national telecommunications companies as well as four international social media platforms. The desk reviews find that while service providers do prohibit users from using their services for unlawful, illegal or harmful activities, companies claim no legal responsibility for any criminal activities committed while using their services. Moreover, intermediaries have no obligation to monitor how their services are used. Though social media websites have reporting mechanisms, the research found that perpetrators can easily open new accounts to continue perpetuating abuse. In the case of mobile phones, SIM cards can be purchased without registration, making it easier for abusers to change numbers and remain anonymous.

The report concludes with a series of recommendations for various stakeholders in order to address technology-related violence against women and children. These include calls for the government to implement national laws, collaborate with NGOs, address structural inequalities, and increase resources to train personnel to deal with cyber crimes. Recommendations to intermediaries include being proactive and providing complaints hotlines, as well as reducing the time it takes to address reports of abuse. The report calls on NGOs and civil society to raise awareness around these issues, monitor laws and policies, and engage with intermediaries. And finally, the report advocates for women to know and use their rights, and to secure their privacy online. The report is a critical first step in a more comprehensive inquiry that FMA hopes to make to promote gender rights in digital environments.

To read more on the research findings click here

This research is part of the APC "End violence: Women's rights and safety online" project funded by the Dutch Ministry of Foreign Affairs (DGIS).