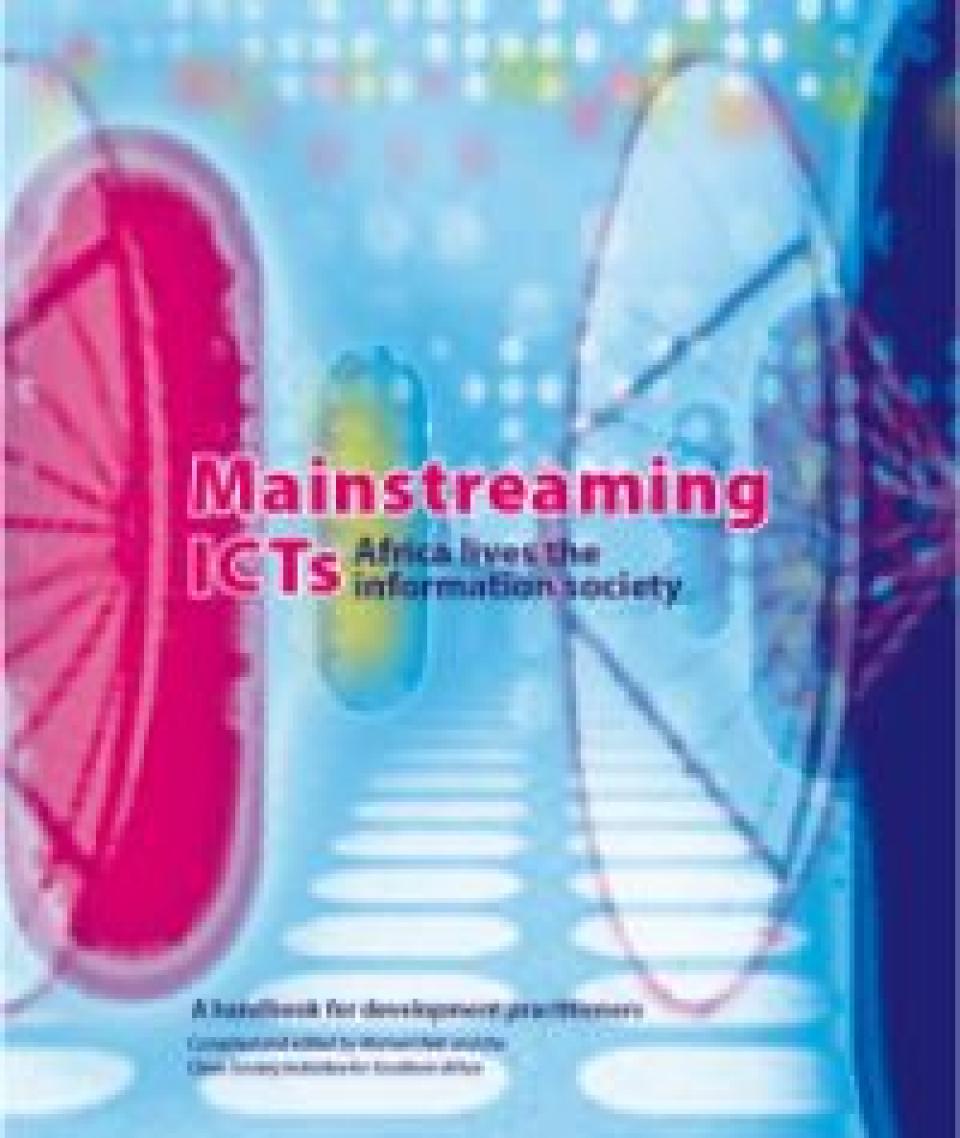 The book is a contribution towards efforts to bridge the
"policy-practice" divide. It  is aimed at development
practitioners and ICT innovators interested in inventive technology
applications for social justice and development.
The book contains 10 case studies reflecting on the innovative and
creative ways information and communication technologies (ICTs) have
been used to promote people-centred development in a number of
Sub-Saharan African countries. The ICTs for development handbook is a
practical user guide, covering case studies of projects in the areas of
ICTs in education, gender, environment, health and e-democracy. 
The book is a useful guide for positioning non-profit organisations to
contribute effectively in meeting select MDGs and other development
imperatives, through the use of ICTs.
The collection also features five toolkits which offer useful resources
for civil society groups wanting to utilise ICTs for developmental
initiatives. The toolkits centre on technology planning, open source
migration, information security and privacy, gender evaluation
methodology, and community wireless networking.
The book was compiled and edited by Women'sNet with the assistance of a
Southern African editorial group including Toni Eliasz, Ria Greyling,
Benter Okello, Muroro Dziruni, Ashraf Patel, and Natasha Primo. The
project was supported by the Open Society Initiative for Southern
Africa (OSISA)."
For more information and book orders contact:
women@womensnet.org.za