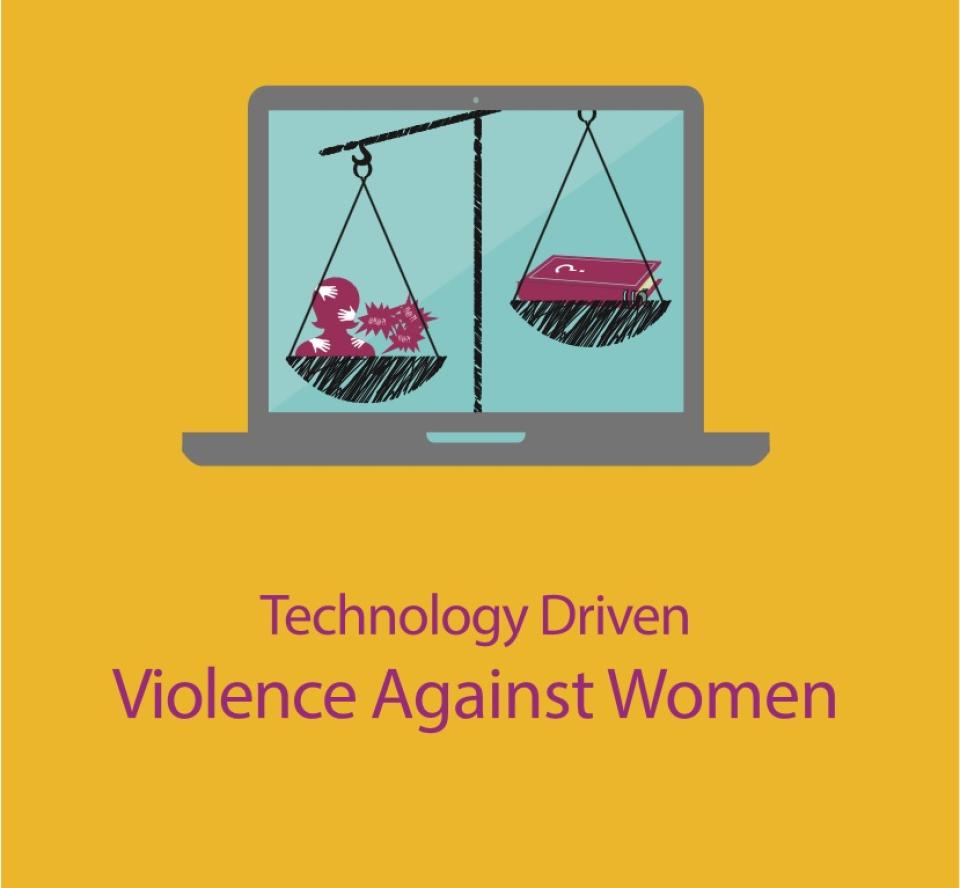 Technology based violence is exposing women to the entire spectrum of conceivable harms in Pakistan. Victims of technology based violence have suffered physical violence ranging from rape to attempted assassination, psycho-social harms and loss of development opportunities. This was revealed in a research report launched by Bytes for All, Pakistan in Islamabad.

The report titled "Technology Driven Violence against Women" consolidates findings from three case studies featuring women who have survived violence and abuse originating from misuse of technology. These case studies identify the gaps in remedial options available to women who are victimised by digital technologies. The report highlights that, incidents of violence against women online are carried on with full impunity and often result in a spillage of violence in the offline sphere. The report talks of the specific context in Pakistan, where charges of blasphemy, of being an Indian or American agent or other such labels are usually evoked to target victims of hate speech. The report also highlights the negative impact created by the lack of a cybercrime law in Pakistan.

Bytes for All, an NGO focusing on digital rights in Pakistan, has been involved in an extensive campaign on gender and IT issues. The report was launched during Take Back the Tech! campaign, a global initiatives to raise awareness about the dangers women face in the digital sphere. The research has been supported by Association for Progressive Communications, APC and is a part of a global effort to map technology based violence against women.

To read more on the research findings click here

This research is part of the APC "End violence: Women's rights and safety online" project funded by the Dutch Ministry of Foreign Affairs (DGIS).