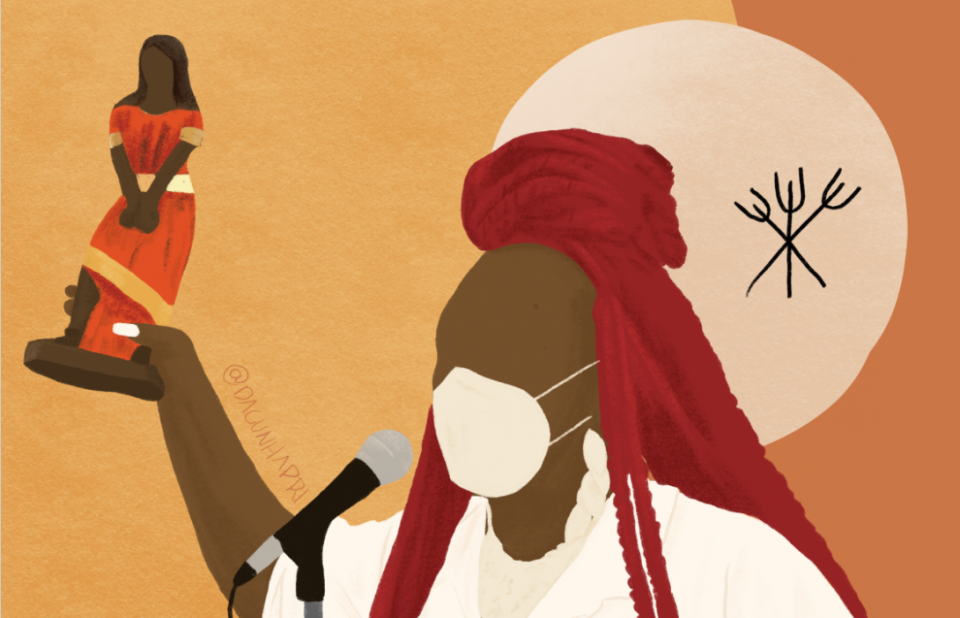 From our perspective, looking at the transformation of categories created to generate knowledge and interventions about online violence marked by gender and sexuality can provide a significant interpretation of contemporary challenges to a feminist internet. In this article we brought interrogations raised in our empirical exploration of the meaning of online anti-feminist and anti-LGBT+ hate speech in Brazilian social media over the past two electoral periods and into the COVID-19 pandemic. The categories in our corpus of analysis represent a certain degree of articulation between online hate speech and gender-based violence in particular and to political violence in general. Responses to an online environment hostile to those social and political categories, in particular in the contemporary electoral mediascape, have been transformed by the ways in which Brazilian feminisms (including Black feminism, queer-feminism and transfeminism) understand and produce knowledge about online violence.
In line with FIRN's acknowledgement of feminists' pioneering role in the change of focus away from the emancipatory potential of digital technologies and in the production of insights about the continuity between online and offline violence, Brazilian feminist denunciations of the ineffectiveness of current legal frameworks and lack of accountability by large platforms for providing protection against (ever intensifying) violence are ways of creating and circulating knowledge produced at this intersection. In that conjuncture, the construct of intersectionality has allowed online and offline feminist and queer communities and people of colour to reappropriate their gendering, racialisation and sexual identities as forms of affirmation and resistance.
Access the full report here [PDF].