Feminista, politóloga y wikipedista. Secretaria de Wikimedia México. Coordinadora del Proyecto de reducción de brecha de género en Wikipedia, en México.
Be a fan
Feminist talk
Editatonas - are Wikipedia edit-a-thons that are exclusively for women. The reason for these events is to deal with the stark difference and lack of representation for women on Wikipedia as compared to men. This is also reflected in that only 10% of Wikipedian editors are women. Carmen Alcazar explores what editatonas do to change that.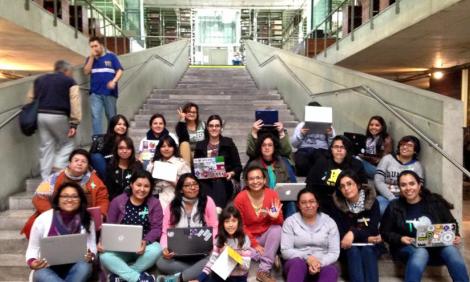 Feminist talk
Casi todas las personas con acceso a internet han consultado Wikipedia: para hacer una tarea, saber de algún destino vacacional, leer la sinopsis de una película o hasta para ganar una discusión. ¿Has pensado quién escribe todo eso que leemos?