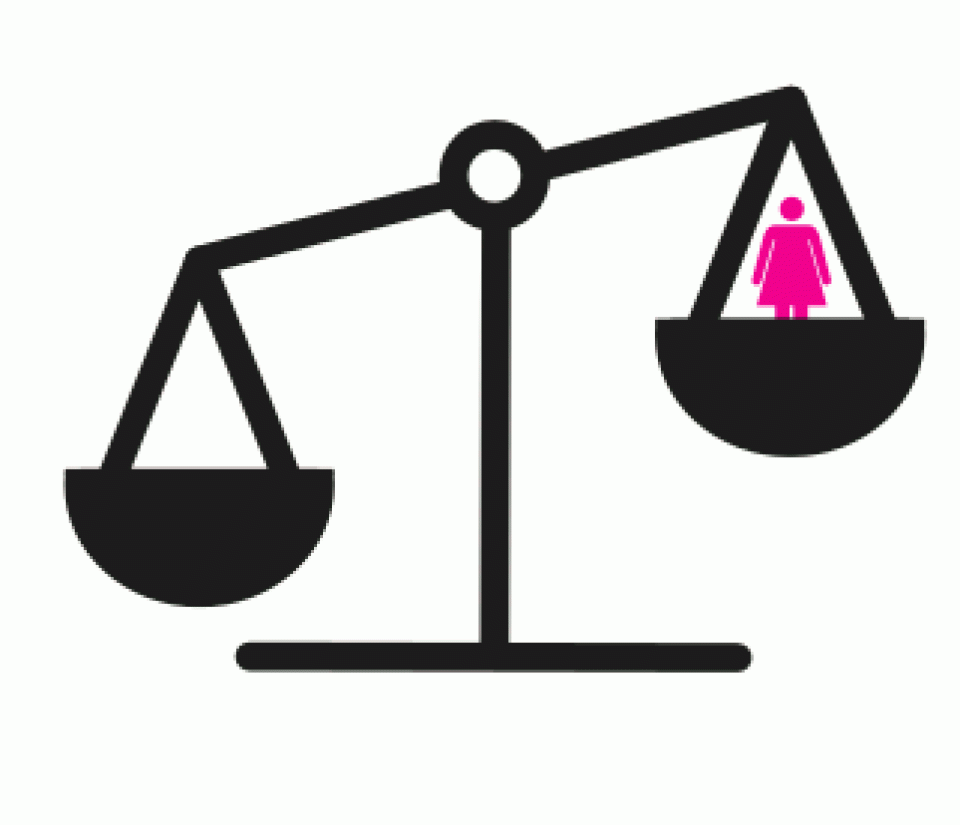 A new series of reports by the Association for Progressive Communications presents findings from a multi-country research project on technology-related violence against women (VAW). The research – which reveals a lack of access to justice for survivors – highlights the voices and experiences of women from the global south who have faced technology-related VAW and sought justice through state agencies and internet intermediaries. The research also identifies available legal remedies, and analyses theirs strengths and limitations. A total of 24 case studies were documented across the seven countries, 7 country's domestic legal remedies were mapped, and the policies of 22 companies were reviewed.
The research was carried out across seven countries – Bosnia and Herzegovina, Colombia, the Democratic Republic of Congo (DRC), Kenya, Mexico, Pakistan and the Philippines – between April 2013 and June 2014. As part of the research recent legislative developments in Canada, New Zealand, South Africa and United States have been also explored, seeking to understand how other domestic legislatures are responding to increasing awareness of violence against women online.
The research is part of the APC End violence: Women´s rights and online safety project funded by the Dutch Ministry of Foreign Affairs.
Research findings

Media materials

Visual materials

Report card to rate social media on various aspects related to violence against women

Articles