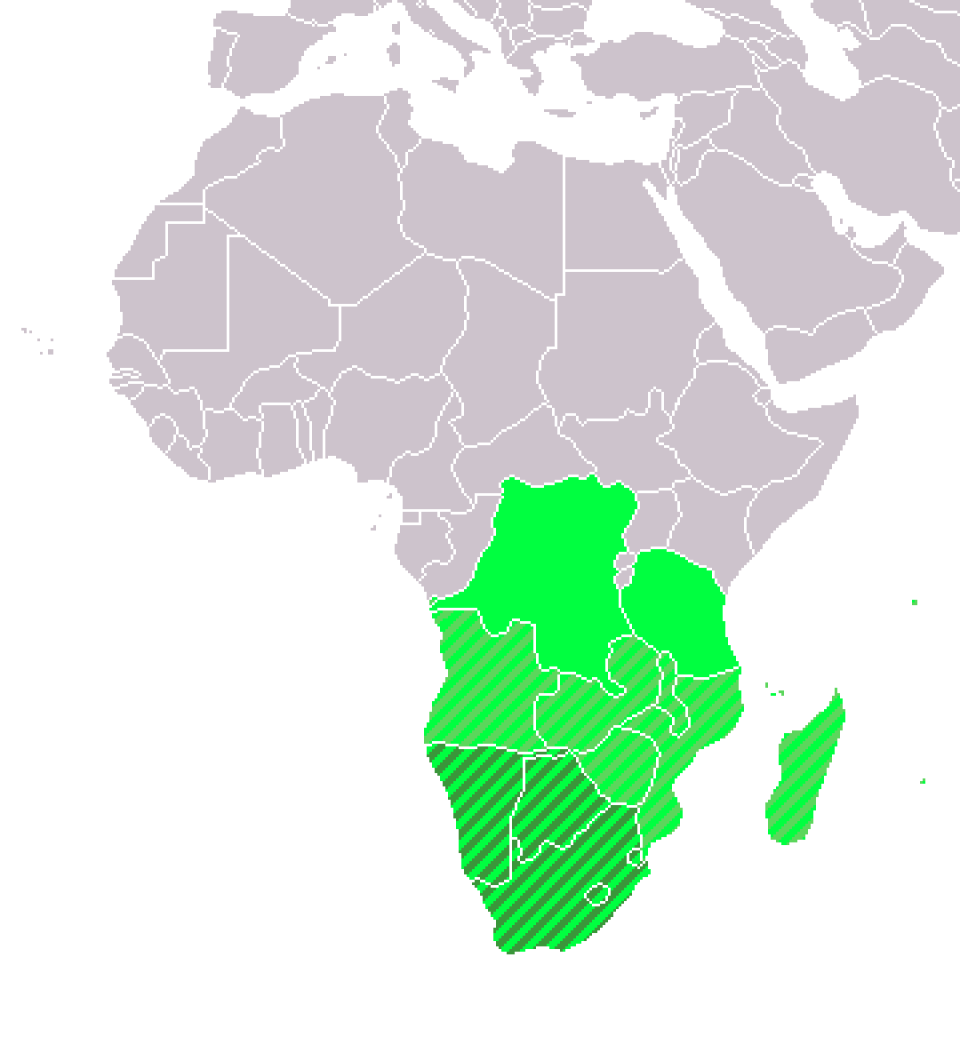 From September 1st to 3rd the first ever Southern African Internet Governance Forum (SA IGF) kicks off in Johannesburg in preparation for the global UN internet forum to be held in Kenya.
Hosted by APC, the African Union's New Partnership for Africa's Development (NEPAD) and South African non-profit SANGONeT, the event is aimed at ensuring that the views and voices of Southern Africa are represented in Kenya at the end of the month. Participants from all fifteen Southern African nations are expected at the forum which is supported by the Department of Communications of the South African government.
The themes to be discussed range from access to internet infrastructure, access for people with disabilities to language issues, development agenda, privacy and cybersecurity, or social media.
GenderIT.org will be following SA IGF with Jan Moolman reporting onsite. Join us on twitter @GenderITorg / #genderit or in Feminist Talk.
What does internet governance mean for Southern Africans?
Internet governance is a means for promoting the equitable distribution and use of internet resources by all citizens. In Africa given the diversity of cultures and languages, internet governance could be a means for dealing with issues of multilingualism and promotion of local content.
Developing local internet industries is a high priority for Africa. Through robust and effective internet country registries (called ccTLDs), countries can begin to reap the benefits that come with a well-established national internet identity. The event organisers would like to see this extended to the establishment of African regional and continental identities such as .africa ("dotAfrica") and regional domains to ensure localisation of cost and traffic within the continent.
International internet bandwidth is an expensive and scarce commodity in Africa and Africans need to make a concerted efforts to keep as much of the traffic local and within national, regional and continental boundaries. This could be achieved through integration and sharing of resources such as broadband infrastructure, internet exchange points (IXPs), and data centres complemented by the creation and localisation of content. All this will be discussed in Johannesburg in early September.
Read more about SA IGF on APC.org
For updates check out also www.ngopulse.org/saigf
Picture by Wikimedia Commons.