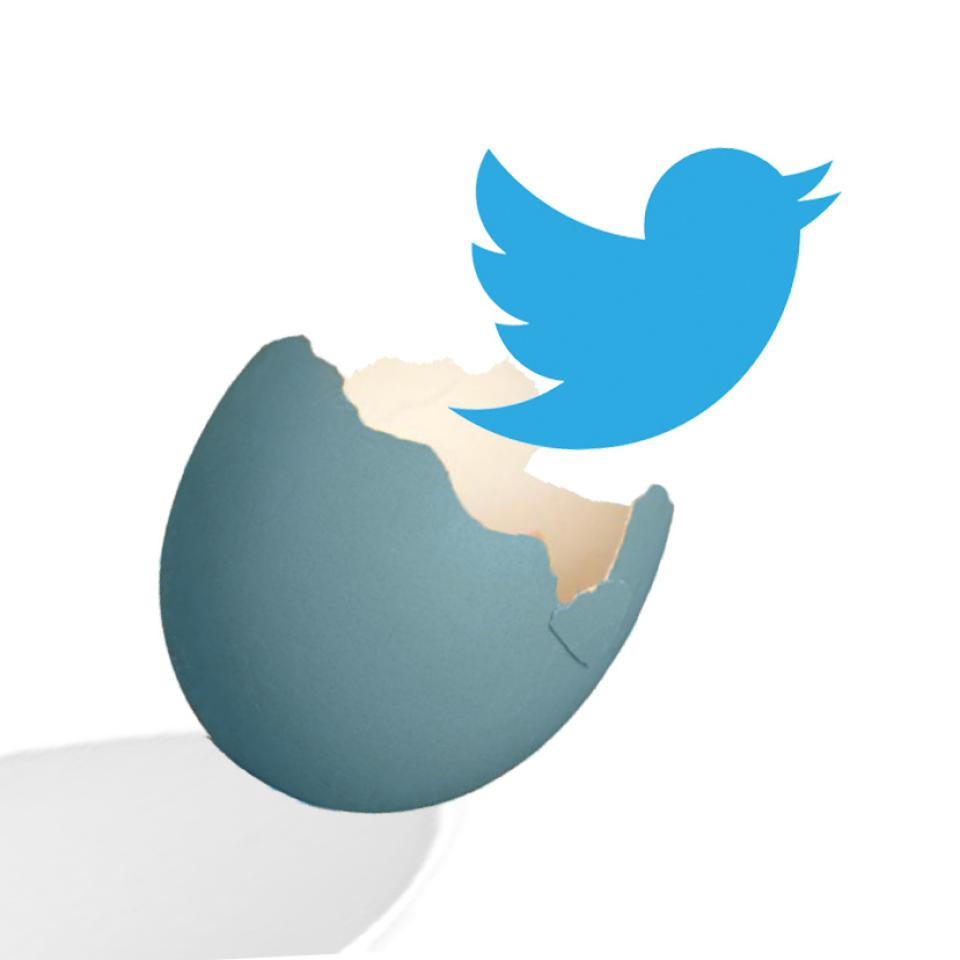 From the recent arrest of a Bahraini women's rights activist over the content of her tweets to the threats made against Emma Watson after her speech to the United Nations, women who speak out for equality and justice too often face backlash and threats.
Syrian activist and blogger Razan Ghazzawi and Lebanese activist, blogger and APC's EROTICS project coordinator Nadine Moawad were joined by Kate Kroeger, Executive Director of the Urgent Action Fund and Mary Lawlor, Executive Director of Front Line Defenders for a lively panel on the challenges faced by women human rights defenders and what the international community can do to help.
Speakers
Razan Ghazzawi
Razan is a Syrian blogger at the forefront of promoting freedom of expression and a free media in her country. Razan began blogging in 2006 about racism against Syrian workers in Lebanon. When the Syrian revolution broke out in March 2011, Razan was among a very limited number of bloggers reporting on the demonstrations taking place across Syria using her real name. Following repeated threats, she was arrested and detained multiple times during 2011 and 2012. She is most recently the founder of the Karama Bus Project, in northwestern Syria, which provides psychosocial support to internally displaced children. In 2012 Razan received the Front Line Defenders Award for Human Rights Defenders at Risk. Presenting the award, Aryeh Neier, President of the Open Society Foundations and a founder of Human Rights Watch said, "What we know about Syria today is largely due to a few persons like Razan Ghazzawi who endure severe reprisals for giving the world a window through which to see the terrible crimes committed every day."
Nadine Moawad
Nadine is a feminist activist based in Beirut, Lebanon and one of the founders of the young women's organization, Nasawiya. She is the coordinator of the EROTICS project in the Association for Progressive Commmunications (APC). She also conducts trainings and facilitates youth discussion groups gender and sexuality. She blogs and tweets daily.
Mary Lawlor
Mary is the Founder and Director of Front Line Defenders and brings over 35 years of experience in human rights to her work. In 2001, she established Front Line: the International Foundation for the Protection of Human Rights Defenders, in order to focus solely on supporting and defending at-risk human rights defenders. Mary served as a board member of the Irish Section of Amnesty International for 14 years, during which she served as chair from 1983-1987. Following a break she served as Director for 12 years. She holds a bachelor's degree in philosophy and psychology and postgraduate degrees in personnel management and Montessori teaching. She has extensive experience in building a sustainable organization.
Kate Kroeger
Kate joined Urgent Action Fund for Women's Human Rights as Executive Director in 2012. She is a seasoned advocate, grantmaker and strategist, bringing two decades of experience to her leadership. Kate was a fellow with the Aga Khan Foundation Canada in rural Rajasthan and in the Tansa Valley of Maharashtra. She then spent twelve years funding human rights work globally, at NetAid (now part of Mercy Corps) and American Jewish World Service (AJWS), where she oversaw grants to over 450 grassroots organizations in 36 countries. Kate has also worked in the U.S. Department of Health and Human Services, and in the House of Representatives. Kate holds degrees from McGill University, the London School of Economics, New York University, and the University of Oxford. She is a member of the Council on Foreign Relations and a former fellow of the Aspen Institute.
Event hosts
Urgent Action Fund for Women's Human Rights partners with women's and LGBTQ movements worldwide to support activists striving to create cultures of justice, equality and peace. Urgent Action Fund's Rapid Response Grants provide timely support to women and trans* activists when they face serious threats or when they are poised to make great gains.
Front Line Defenders is the International Foundation for the Protection of Human Rights Defenders. Front Line Defenders work to provide fast and effective action to help protect human rights defenders at risk so they can continue their work as key agents of social change.
The Wikimedia Foundation operates Wikipedia and other free knowledge projects. Its mission is to empower a global volunteer community to collect and develop the worl's knowledge and to make it available to everyone for free, for any purpose. Together these sites are the fifth most visited web property in the world.