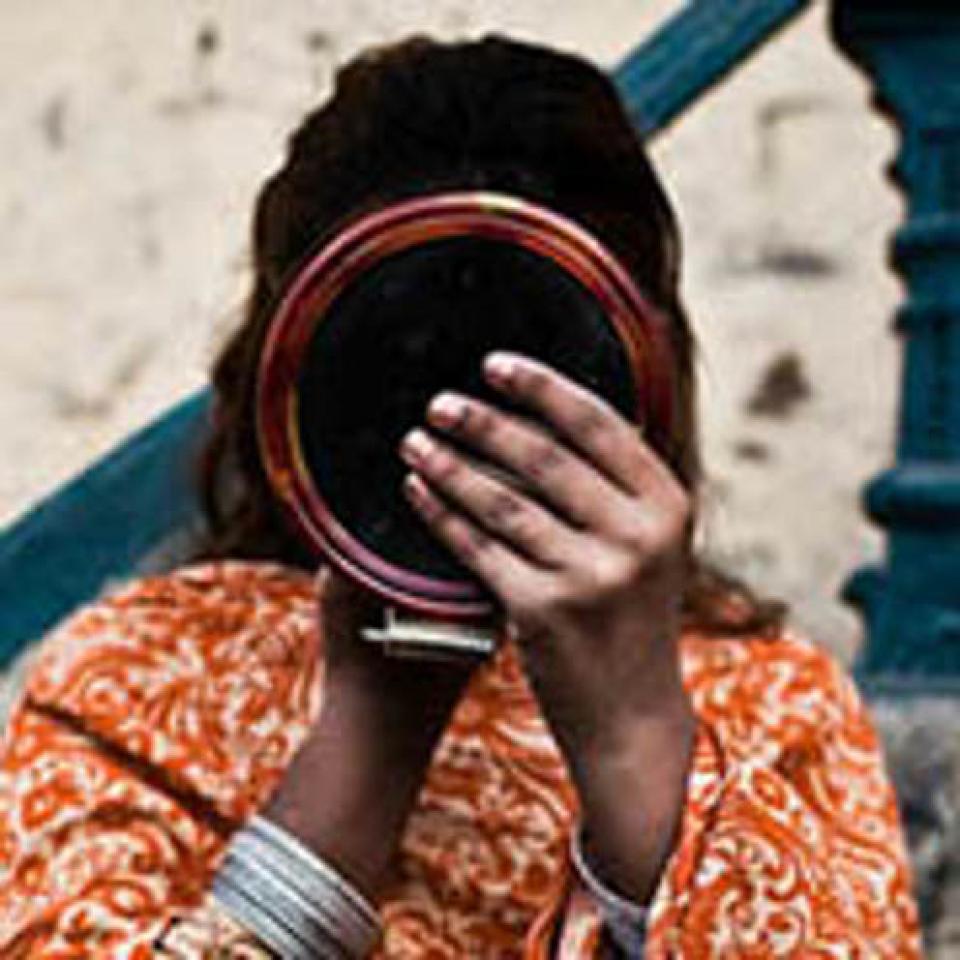 The Gendersec Curricula is a resource that introduces a holistic, feminist perspective to privacy and digital security trainings, informed by years of working with women and trans activists around the world. Informed by years of working with women and trans activists around the world, this free resource covers over 20 topics such as Hacking Hate Speech, Strategies of Resistance, Creative Uses of Social Media,Technological Sovereignty, Handling Anxiety, Releasing Physical Stress, Information Mapping and Identifying Risks. Trainers can access the workshops and adapt them to their communities to help Women, activists and Human Rights Defenders to protect themselves from online and offline threats.
Guidance for facilitators: WORKSHOP outlines can be used to run longer, structured sessions; these often pull in multiple activities. Stand-alone ACTIVITIES can be used to illustrate a single issue. You can read about the Gendersec Training Curricula here.
The following document describes the key elements to bear in mind when developing an awareness or training session on technologies aimed at audiences made up of adults. It is recommended to read it first.
What is the context?
The Gendersec training curricula has been developed since 2014 for training events called the "Gender and Technology Institutes" (GTI), which are oriented towards women activists, women human rights defenders and LGBTIQ, and have taken place around the world in Germany, Nicaragua, Ecuador, Spain, Panama, Skri Lanka, Malaysia, Mexico and Uruguay. In partnership with local and international organisations, each GTI has further developed specific facilitation methodologies and training contents addressing the risks, attacks and contexts faced by activist women in the region.
During these events, we have worked with amazing women and trans people that are land defenders, indigenous leaders, sexual and reproductive rights activists, artivists, privacy advocates, lawyers, journalists and human rights defenders. The Gendersec curricula is based on the insights and conversations that grew out of this series of encounters, and the work of over 50 great facilitators and curricula developers engaged in using, developing and training others in a reflective and empowering use of Information and Communication Technologies.
If you want to know more about the Gender and Technology Institutes you can read our paper analysing the outcomes and impact of the GTIs - to be updated before end of 2018.