Seerat Khan is the Programs and Comms Lead at the Digital Rights Foundation in Pakistan, and has done extensive work on gender and technology over the past 6 years. She mostly works with women human rights defenders and women journalists on key themes like data protection, online safety, gender, privacy and misinformation. She has also extensively conducted sessions with women on harassment and online harassment across Pakistan.
Be a fan
Feminist talk
Governments and corporations have collected people's data for decades to dictate the kind of services each person would have access to. This data is more often than not rooted in colonialist practices and attitudes towards collection and processing of this information. Seerat Khan discusses the implications and way forward in this article.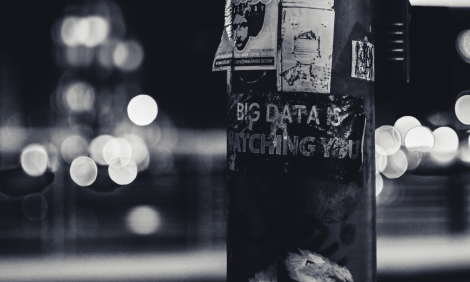 Feminist talk
The overregulation of women and gender diverse folks' bodies in South Asian culture has found its way in online spaces and heavily polices how bodily autonomy is expressed and regarded. Seerat Khan discusses barriers to this autonomy and its impacts on self-expression.